Controversial cum investigative journalist, in the person of Kemi Olunloyo, has refuted every claim that disqualified housemate, Tacha signed an endorsement deal with Ciroc.
According to Kemi, it is only a PR stunt by Tacha and her management to gather more fans and create awareness.
Justifying her stand, Kemi said Ciroc would definitely allow anyone to customize their bottles, and Tacha's customized Ciroc bottles are mere gifts from the company, not an endorsement.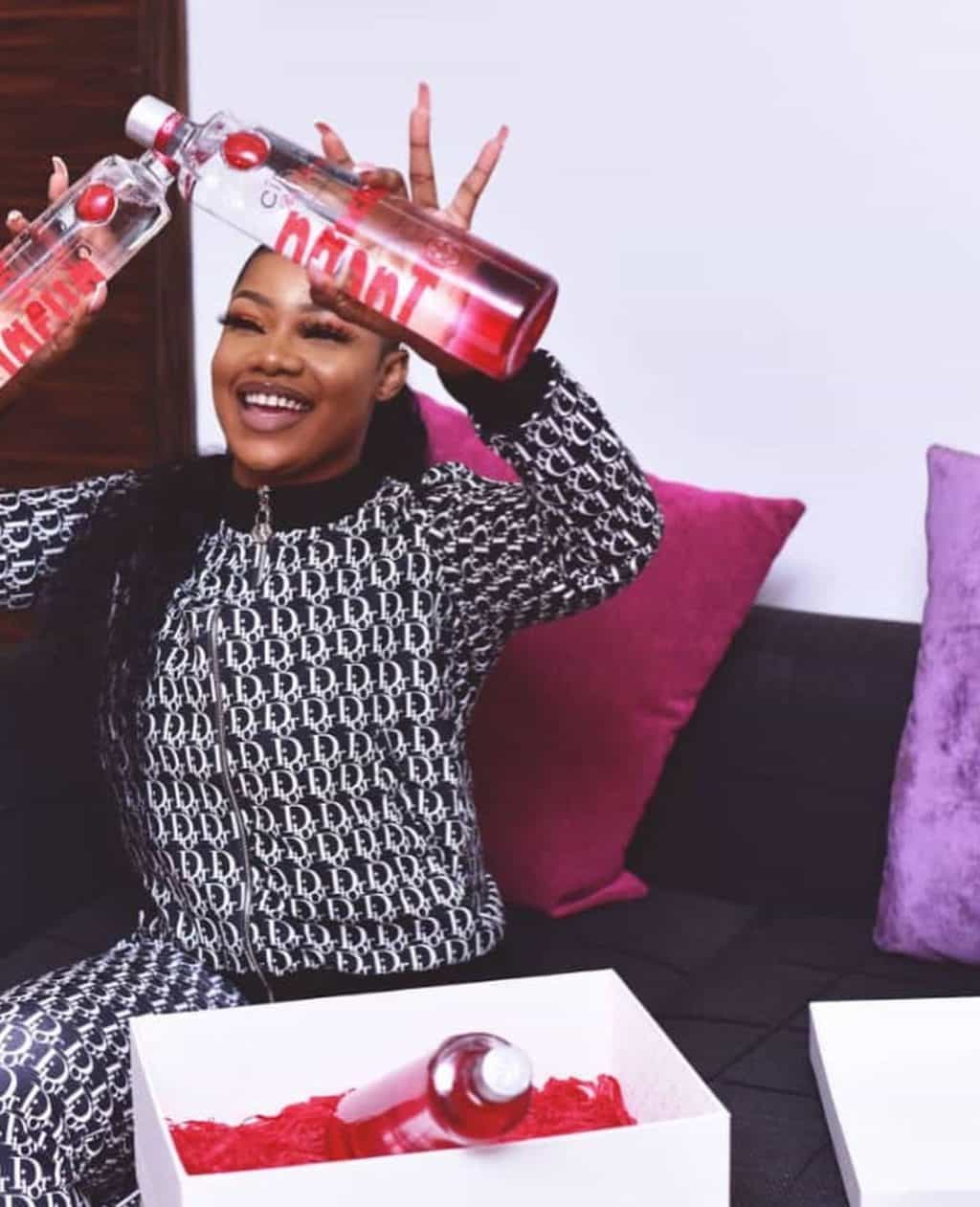 According to her:
"My second degree is Public Relations Management. We have something called PR Stunts. It's used to create awareness for our clients. Tacha did not FaceTime Jack Dorsey nor sign a deal with Ciroc. It's a customized gift set. No contract was signed".